I'm beginning a basketball series talking about the best three-point shooters in each decade starting in the 1980s. In the 80s, the three-point slowly became popular in the NBA.
Larry Bird
In the 1980s, there was no player better from three-point land than Larry Bird. Bird shot 37% from three in his career. He shot over 40% from beyond the arc five times in the 1980s. In the 1985-86 and 1986-87 season, Bird led the NBA in three's made. Bird also won 3 three-point contest in the 80s. And before one of the three-point contest, he walked in the locker room and said, "Who is coming in second place?"
Dale Ellis
Dale Ellis will appear twice on this list for the 80s and 90s. Ellis could flat outshot the basketball. He was the first to make 1,000 three's and made 1,719 in his career. In the 1988-89 season, Ellis shot 47% from three and won the three-point contest in 1984. Ellis finished his career shooting 40% from three. Ellis is a player who does not get the credit he deserves; he was a hell of a shooter.
Trent Tucker
One of the first three-point specialists ever was Trent Tucker. In the 1985-86 season, Tucker shot 45% from three. He is a career 40% shooter from beyond the arc. Tucker was a good floor spacer for the Knicks in the 1980s.
Craig Hodges
Craig Hodges was another shooter that could knock down three-point shots. In the 85-86 season, he shot 45% from three and 49 in the 87-88 season. Hodges won three straight three-point contest in the late 80s heading into the 90s. Hodges is a career 40% shooter from three and made 563 three's in his career.
Byron Scott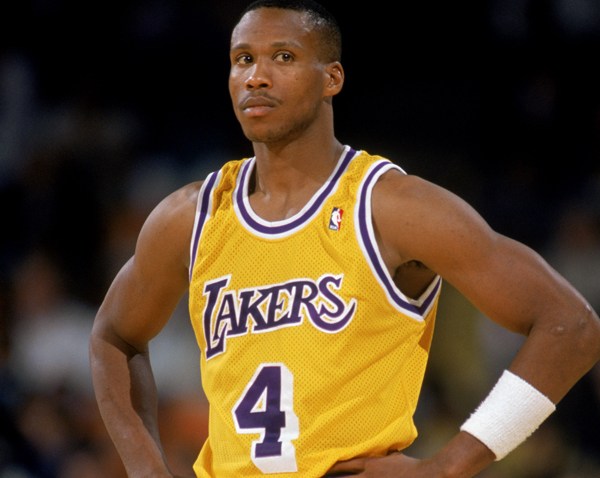 The Los Angeles Lakers had great teams in the 80s and one of the critical role players for the Lakers was Byron Scott. Scott led the in three-point percentage in the 84-85 season at 43%. Playing with Magic Johnson, James Worthy, and Kareem Abdul-Jabbar, Scott had a lot of open shot opportunities and hit 37% of his three's in his career.